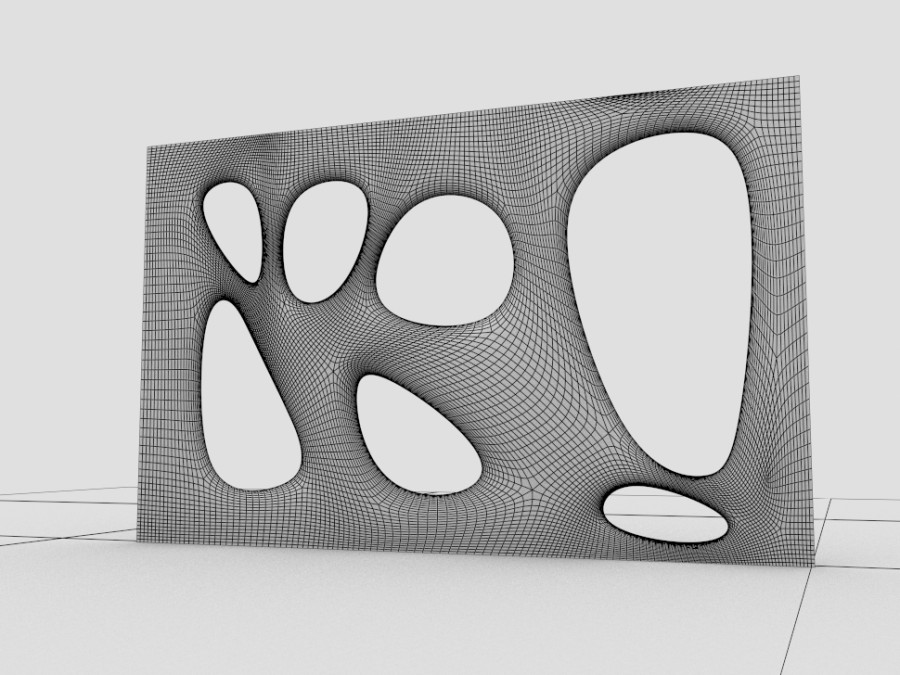 Organic forms in today's interior spaces
With the advancement of technology we see more and more artistic expression and organic shapes in today's interior spaces. How the designer comes up with such organic shapes and forms is a different story but we are capable of pushing status quo.
At mi we look at different places for inspiration. One of such places is objects under microscopes. For this design we started by searching for a common organic structure and we ended up in a human bone SEM photos. We finally found what we are looking for here.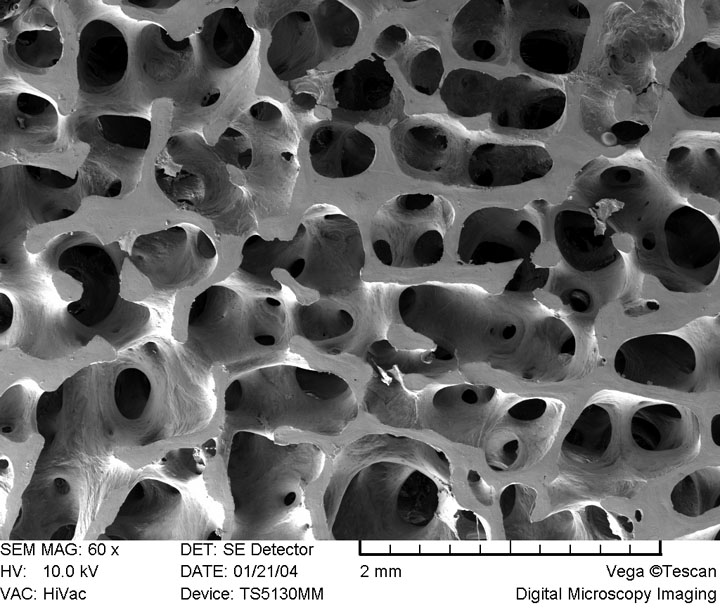 After analyzing the form and having a clear understanding of it we set on to design the whole thing and so far everything is going as planned.